Research & Development
·
Belfast, United Kingdom
Software Engineer
Want to be part of a dynamic Team? Look no further than Enea!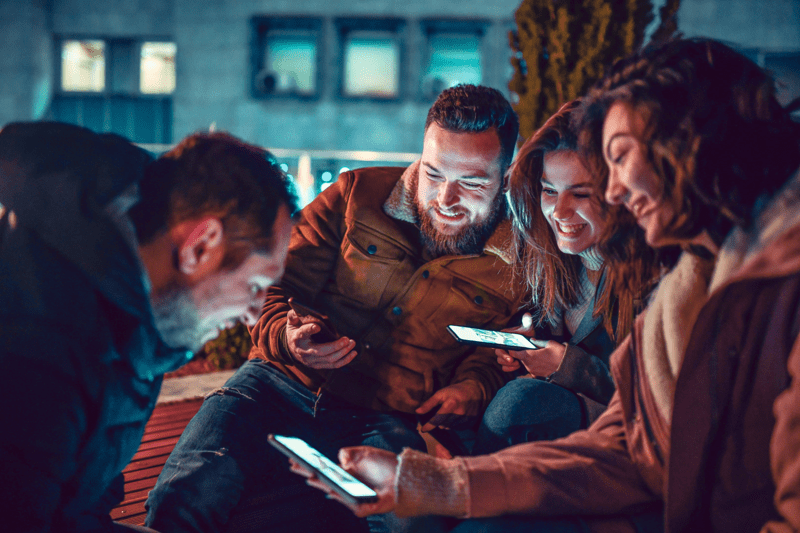 Enea (Formerly Openwave) develop the next generation of Mobile Internet Technology, enabling Telecom Operators to provide a first-class user experience to mobile subscribers on data networks.
The Belfast office plays a pivotal role in the delivery of both the Traffic Management and Cloud Data Management solutions, and we are currently seeking enthusiastic and motivated Software Engineers, with a track record in delivering quality software to join our dynamic team in Belfast.
As a member of the development team you will;
Contribute to the component design and implementation of Enea products, developing code modules for software projects
Learn the Enea software product lifecycle and relevant development tools
Participate in functional specification and design phases of development process
Develop, maintain and extend assigned software modules in a timely manner, using Enea accepted coding practices
Specify and perform unit testing of developed software modules
Fix and verify bugs in software modules as directed by your manager or project lead engineer
Assist the publications department as required to document product
Assist QE engineers as required to develop and review test plans and isolate software faults
Participate in department code reviews
Work with other department software engineers to ensure successful development and delivery of product
Report status in a timely fashion as requested by your manager or project lead engineer.
Essential Criteria
Minimum 2:1 BSc degree in Computer Science, Engineering or equivalent relevant to Software Engineering
Strong knowledge of C++ with experience developing high performance, low latency server applications for Linux/Unix based environments
Demonstrable experience working with database technologies ( relational and/or NoSQL)
Strong knowledge of OS/Networking concepts
Strong communication skills – both verbal and written
Department

Role

Software Engineer

Locations
We care
At Enea, we believe our employees are our most important asset and are dedicated to their well-being. We encourage, guide and accompany employees through their time with us, helping them to advance on their career journey and to contribute as much as possible to our customer projects and to our company.
We want our employees to be happy and healthy and encourage activities outside work responsibilities. We contribute to sporting activities, organize social events, encourage employee celebrations and support all efforts for employee well-being. With us, you will find a healthy and stimulating working environment, where we reward extraordinary achievements and allow people to grow in their professional roles.
About Enea
Enea is one of the world's leading specialists in software for telecommunications and cybersecurity. The company's cloud-native products are used to enable and protect services for mobile subscribers, enterprise customers, and the Internet of Things. More than 3 billion people rely on Enea technologies in their daily lives.
Enea is headquartered in Stockholm, Sweden, and is listed on Nasdaq Stockholm.
For more information, visit: www.enea.com
Research & Development
·
Belfast, United Kingdom
Software Engineer
Want to be part of a dynamic Team? Look no further than Enea!
Loading application form