Who we are
Enea is a world leading specialist in software for telecom and cybersecurity.
We deliver software to some of the most important communication service providers and network solution vendors in the world. Our technology is used by billions of people every day. We are proud of what we deliver, what we achieve, and our ways of working. The customers are always in focus and we have passion for our solutions.
Enea is a global company and operates in a dynamic and growing business. We need talented, dedicated people to continue developing and marketing innovative solutions that support our customers.
What we believe in
Customer Focus

We spend time understanding customer requirements, to ensure mutual success.

Accountability

We honor commitments and deliver on promises, to customers and to each other.

Innovation

We promote trying new concepts, business models and ways of working.

Agility

We move quickly, adapt to change and embrace new opportunities.

Teamwork

We compete and win as one team and one company, not as individuals.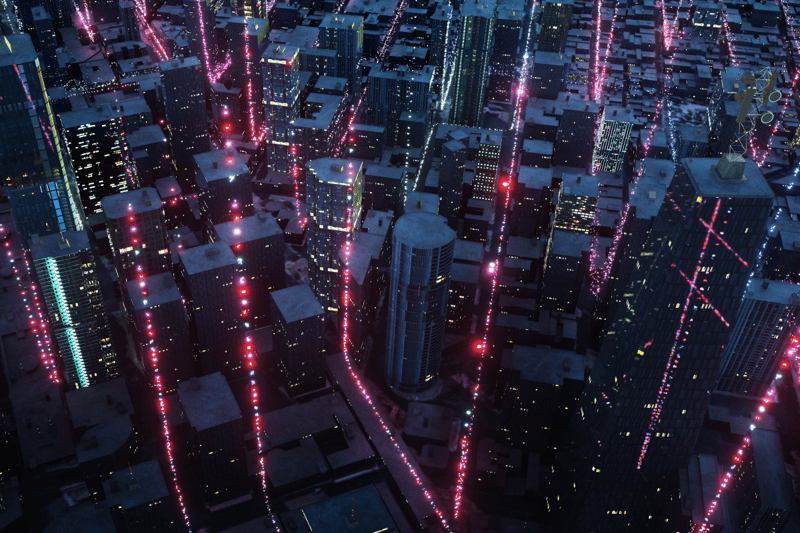 5G Data Management
The Enea 5G Data Management solutions store and manage data across all 5G core and edge functions, supporting multi-vendor 4G/5G interworking. This cloud-native suite spans the common network data layer (NDL), scaling the control plane with critical 3GPP functions including UDM, UDR, UDSF, AUSF, PCF and EIR.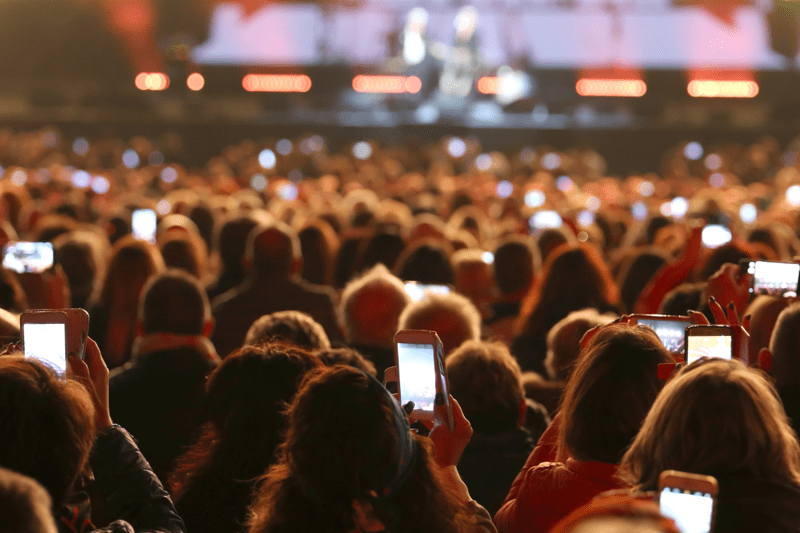 Traffic Management
The Enea Traffic Management solutions include the RAN Congestion Manager for video optimization, a traffic classifier and a traffic filter that use DPI and content filtering to safeguard users and protect revenue from malicious activity, and a service orchestration/modular NFV platform that enables encrypted application classification, and dynamic NFV service chaining.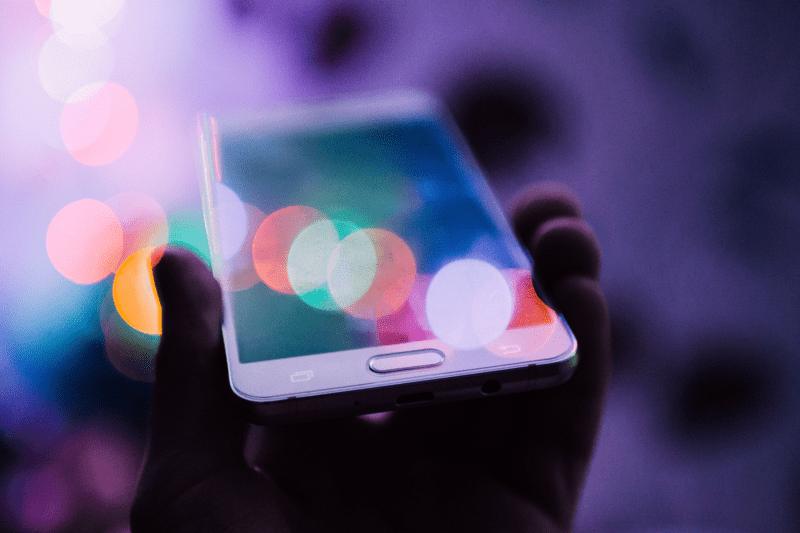 Mobile Network Security
Through the acquisition of AdaptiveMobile Security, Enea provides the industry's most comprehensive mobile threat defense and intelligence capabilities, with a unique blend of security expertise delivered as a managed service. The solutions include Signaling Security and Messaging Security.
Policy and Access Control
The unique features and characteristics of the Enea Policy and Access Control portfolio enable operators to respond quickly to changing subscriber demands and new service opportunities. Rapid customization, efficient scaling, and speedy deployment ensure that new demands can be addressed efficiently, with differentiated offerings and competitive advantages.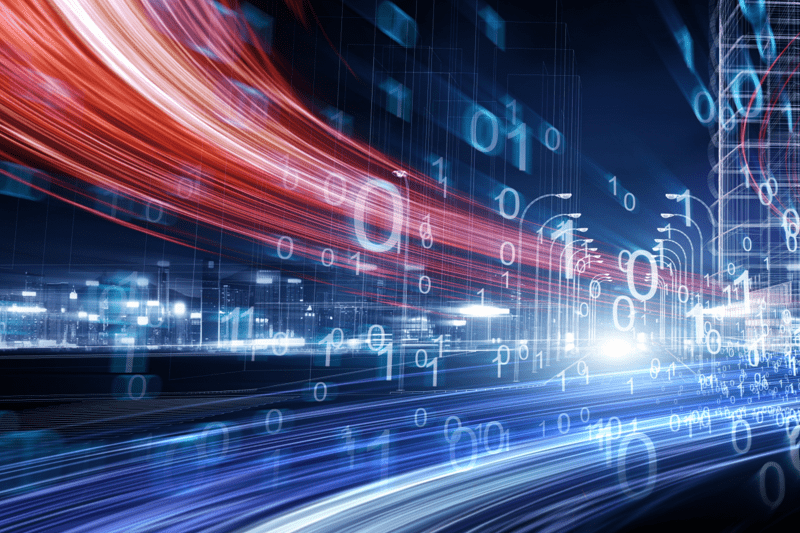 DPI and Traffic Intelligence
The embedded Enea Traffic Intelligence solutions classify traffic in real-time and provide granular information about network activities. Available as an advanced classification engine (software development kit) or a standalone network sensor, they support an extensive range of protocols and provide detailed traffic visibility to network equipment, telecom solutions, and cybersecurity software.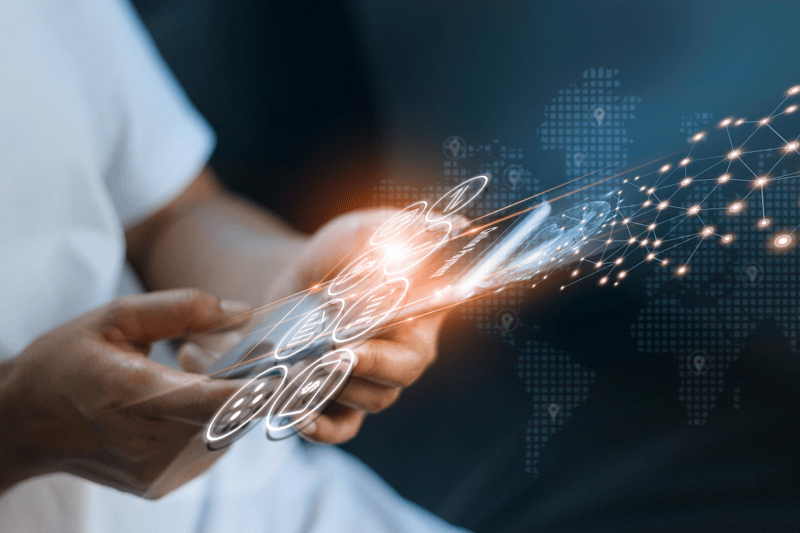 Service Provider Wi-Fi
Enea's Aptilo Service Management Platform™ is the world's leading system for the management of large-scale Wi-Fi services. With award-winning functions for B2C- and B2B Wi-Fi and offloading, the system helps service providers to create growth, save costs and reduce churn while increasing revenue per subscriber and subscriber loyalty. The system is used by more than 100 operators in over 75 countries.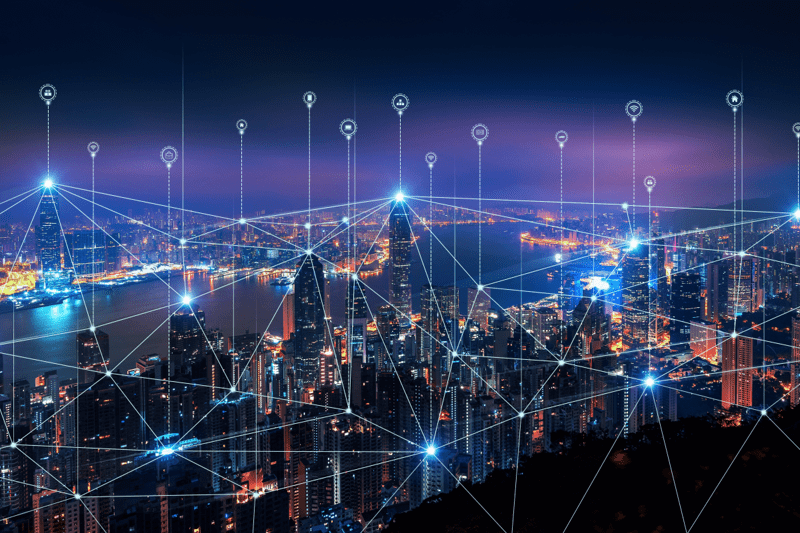 IoT Security and Connectivity
Enea's groundbreaking cellular and Wi-Fi IoT connectivity services have brought game-changing and secure IoT connectivity to operators looking to innovate in the IoT era. Enea allows operators to maximize current investments by adding services delivered from the cloud to what they already have. The services are designed for high scalability, with automatic processes for onboarding of new customers and APIs for customer self-service.
We care about you
At Enea, we believe our employees are our most important asset and are dedicated to their well-being. We encourage, guide, and support employees, helping them to advance their careers while contributing to customer projects and to the success of our company.
We want our employees to be happy and healthy and encourage activities beyond work responsibilities. For example, we contribute to sporting activities, organize social events, celebrate successes and support all efforts for employee well-being. With us, you will find a stimulating work environment, where we reward extraordinary achievements and allow people to grow in their professional roles.
Make a Difference
If you are looking for exciting projects and a bright future in a friendly, caring company, take a look at our open positions. Find our latest job openings below.
About Enea
Enea is a world-leading specialist in software for telecom and cybersecurity. The company's cloud-native solutions connect, optimize, and secure services for mobile subscribers, enterprises, and the Internet of Things. More than 100 communication service providers and 4.5 billion people rely on Enea technologies every day.
Enea has strengthened its product portfolio and global market position by integrating a number of acquisitions, including Qosmos, Openwave Mobility, Aptilo Networks, and AdaptiveMobile Security.
Enea is headquartered in Stockholm, Sweden, and is listed on Nasdaq Stockholm